YOAKUM COUNTY HOSPITAL
PREMIUM RURAL HEALTHCARE.
EXCELLENCE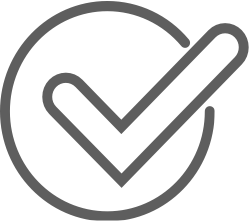 ---
Our commitment to excellence influences everything we do.
DIGNITY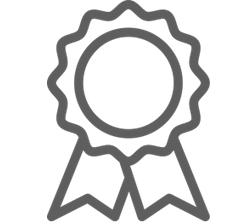 ---
Dignity fuels our excellent quality of care.
SERVICE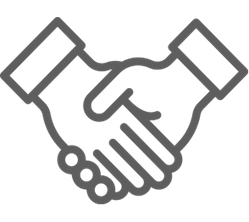 ---
By serving our patients, we serve our community.
JUSTICE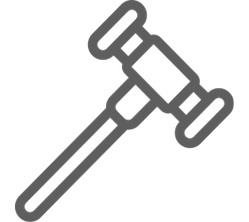 ---
We fight for our patients' health and overall wellbeing.

---
CLOSE TO HOME.
You have options when it comes to healthcare. Yoakum County Hospital is committed to providing the same level of premium healthcare available in larger cities. State-of-the-art facilities, top-performing physicians, and highly-trained staff members ensure you receive the best care.