Medical Staff
MEET YOUR
MEDICA
STAFF
We are staffed by the most qualified and educated medical professionals around. With specialties all across the board, our physicians are passionate about what they do, where they work, and providing their patients with the highest quality of care.
BODINDR THEPCHATRI, M.D.
INTERNAL MEDICINE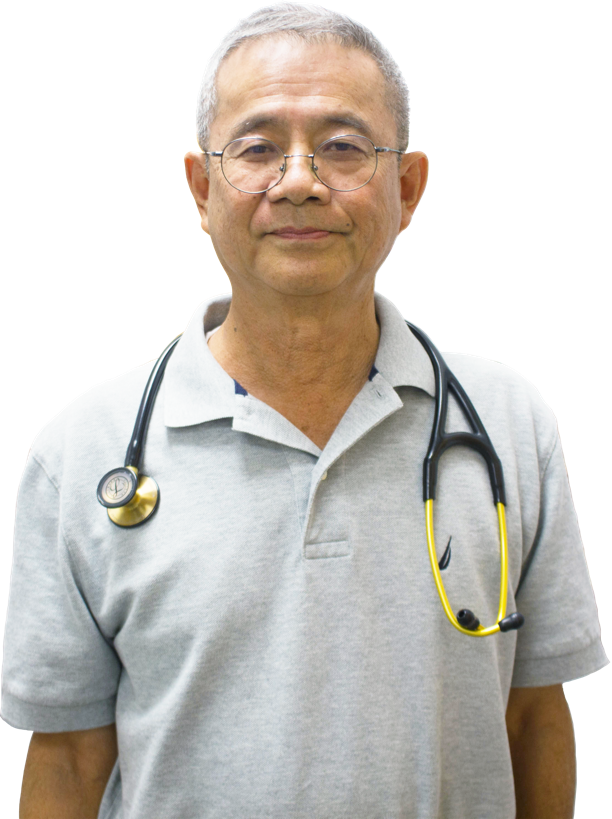 "I love helping the patients get back to normal health and enjoy their lives."
SCOTT FRANKFATHER, M.D.
BOARD CERTIFIED OB/GYN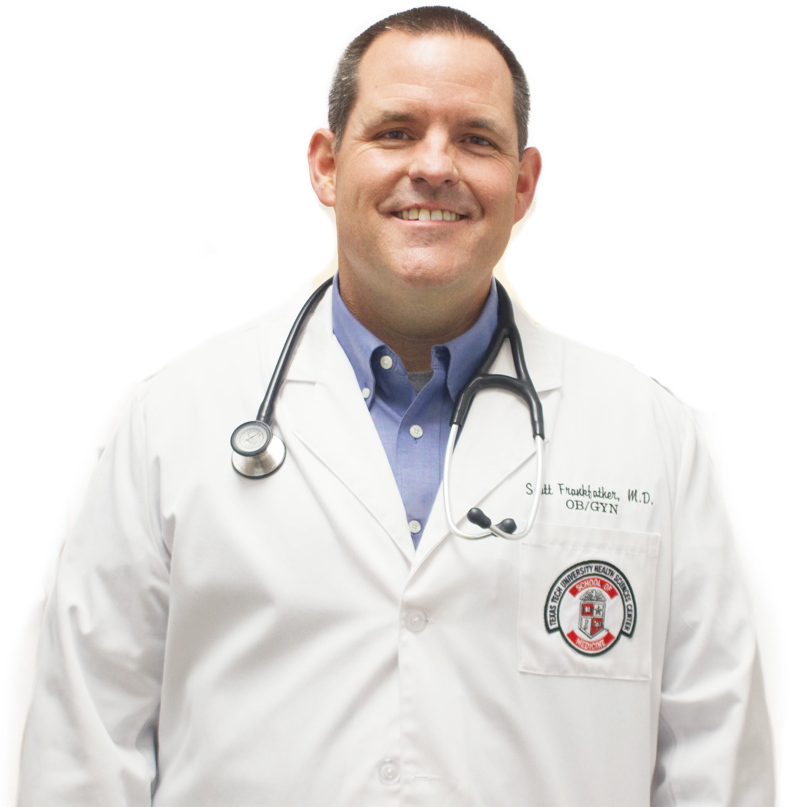 LYNDA ODOM, M.D.
FAMILY PRACTICE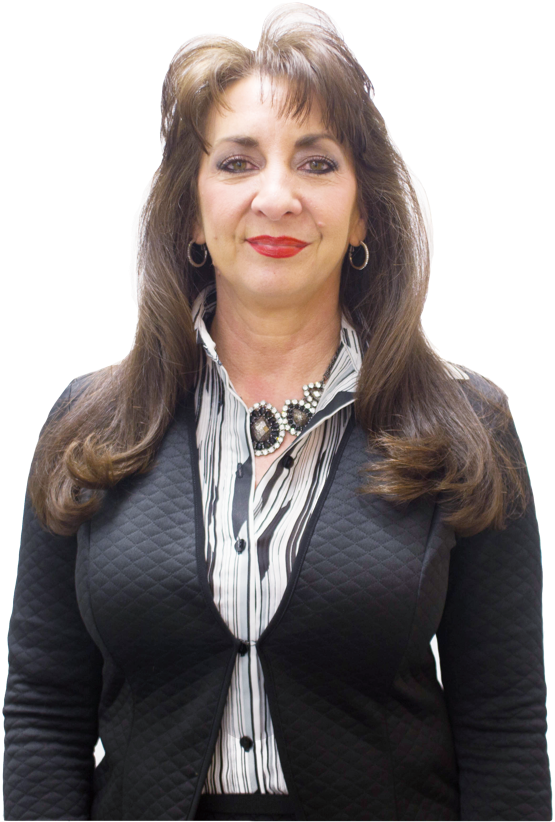 "The best part of my job is getting to work with families and getting a better understanding of the family dynamic."
CHRISTOPHER COTTON, M.D.
FAMILY PRACTICE / OB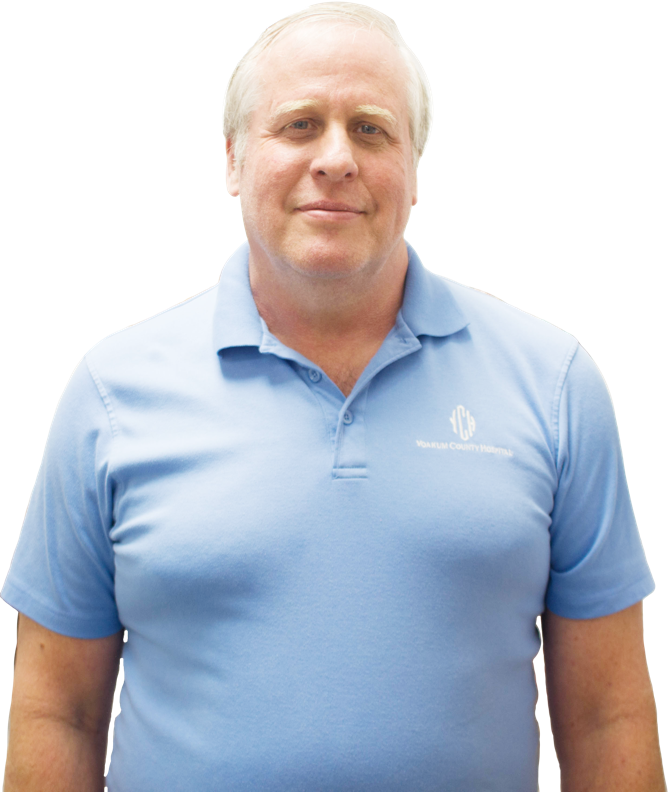 "I get to do hospice work as well as deliver babies, and it just doesn't get any better than that."
DR. Harden, M.D.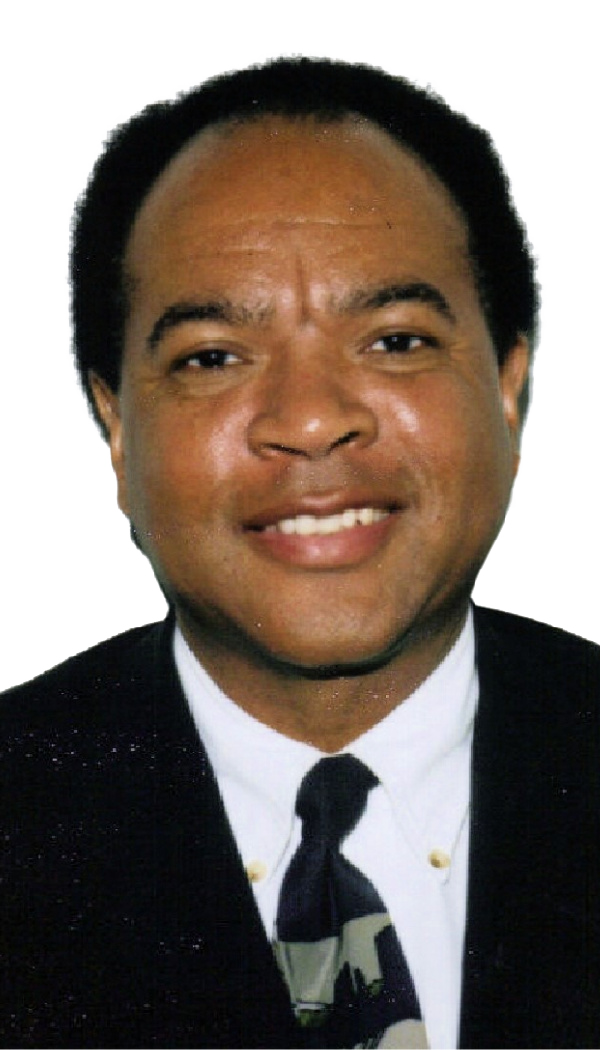 Debra Nevarez, FNP-C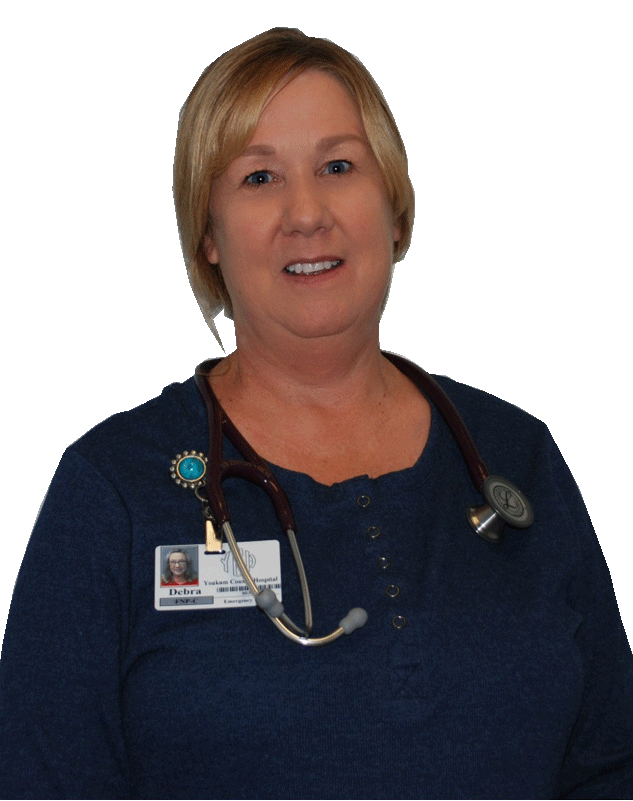 "I've worked in healthcare for over 19 years across the country and state and no where has the staff compared with Yoakum County Hospital."
ANDRIA CARTER, PA-C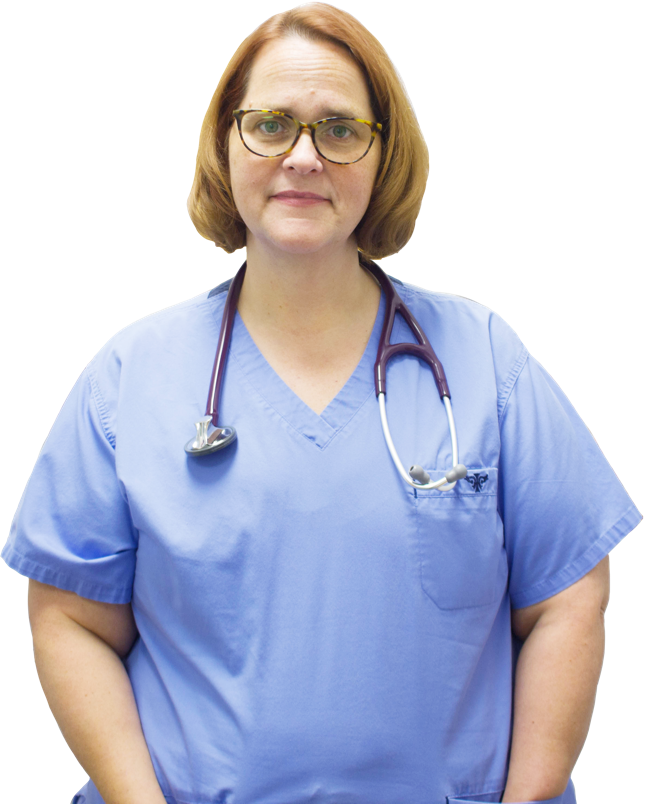 "We give a further edge of care because we are invested in the people of this community."
KARI COX, FNP-C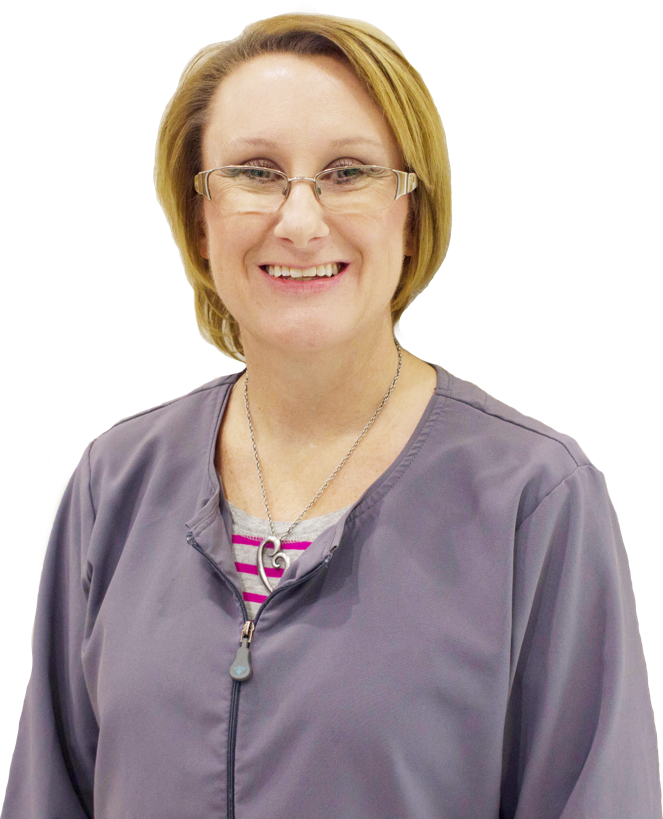 "The most rewarding thing about my job is being able to help people, whether that be helping an illness or just an ear to listen."
MARK ANNA, FNP-C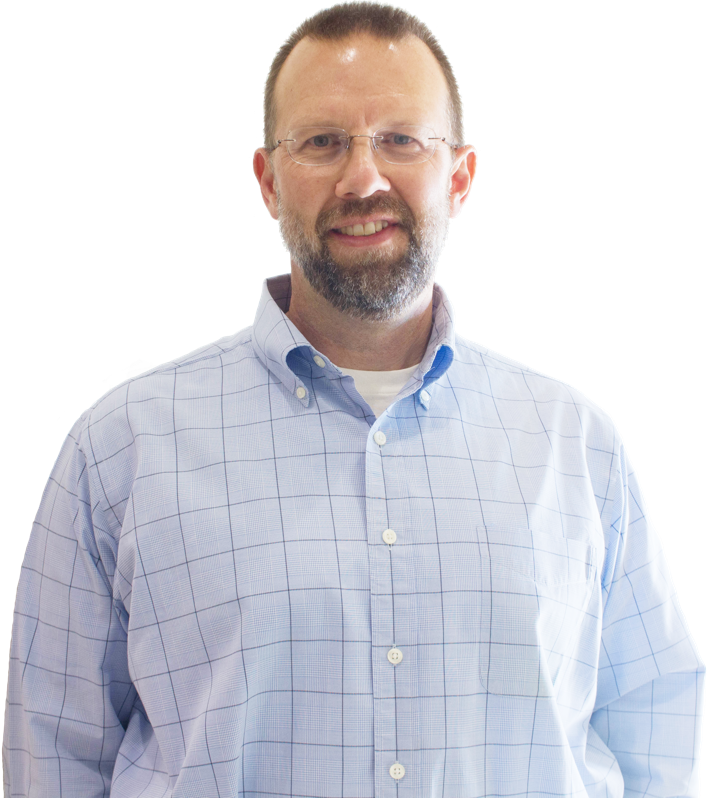 "The most rewarding thing about my job is being able to take the time to teach people with diagnoses like asthma, diabetes, or even depression and anxiety."
TARYN HUFFAKER, FNP-C SPECIALTY PHYSICIANS
BRENT PAULGER, M.D.
DERMATOLOGY
KEITH WISNIEWSKI, M.D.
DERMATOLOGY
ATUL JOSHI, M.D.
ORTHOPEDICS

CURTIS CAROTHERS, M.D.
CARDIOLOGY
RONALD GIBBONS, D.C.
NEPHROLOGY
NEWMAN WHEELER
CEO COLLIN MCLARTY
COO
SUANN PARRISH
CFO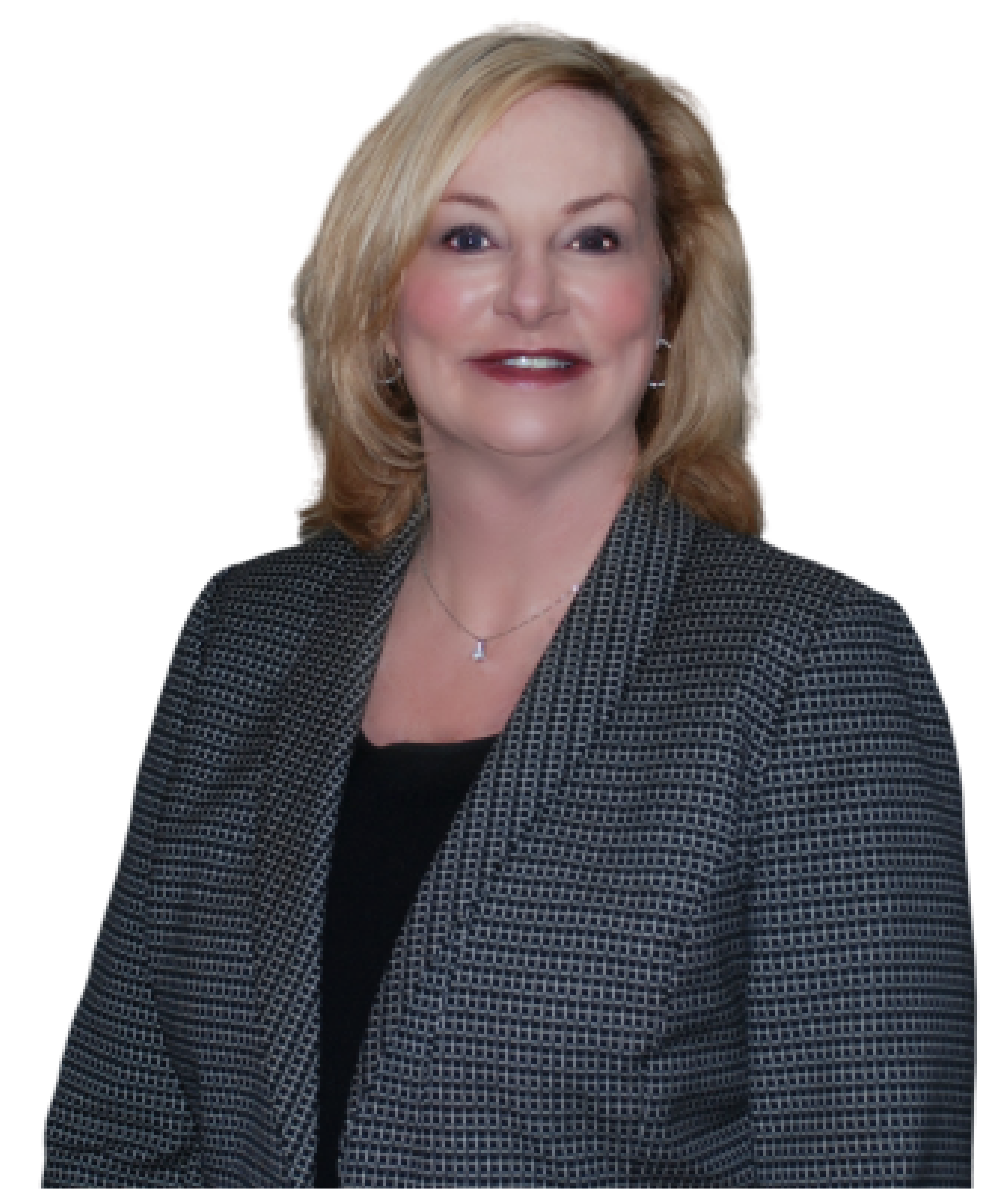 CRAIG CRAWFORD
CNO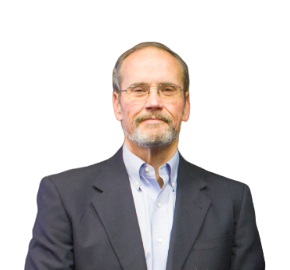 TODD CARRILLO
CIO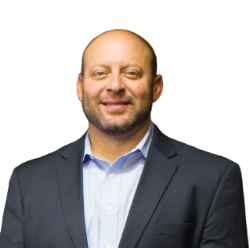 HEATHER MILTON
HR DIRECTOR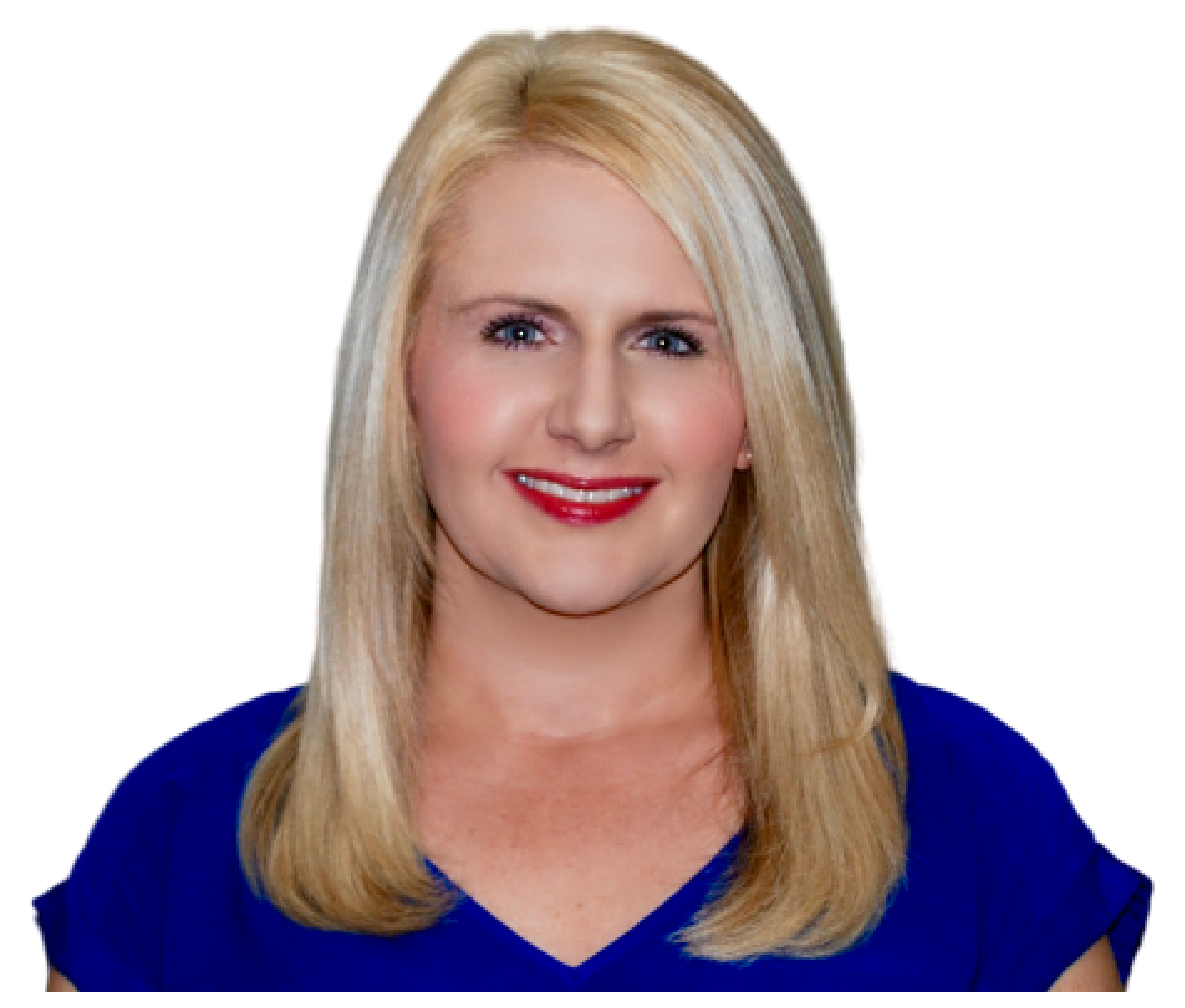 BOARD MEMBERS
NEAL NEWSOM, PRESIDENT
TOMMY BOX, VP
DANNY BELL, SECRETARY
RUSSELL DIAL
ALAN PETERS
JIM BROWN

BOARD MEETING AGENDA