About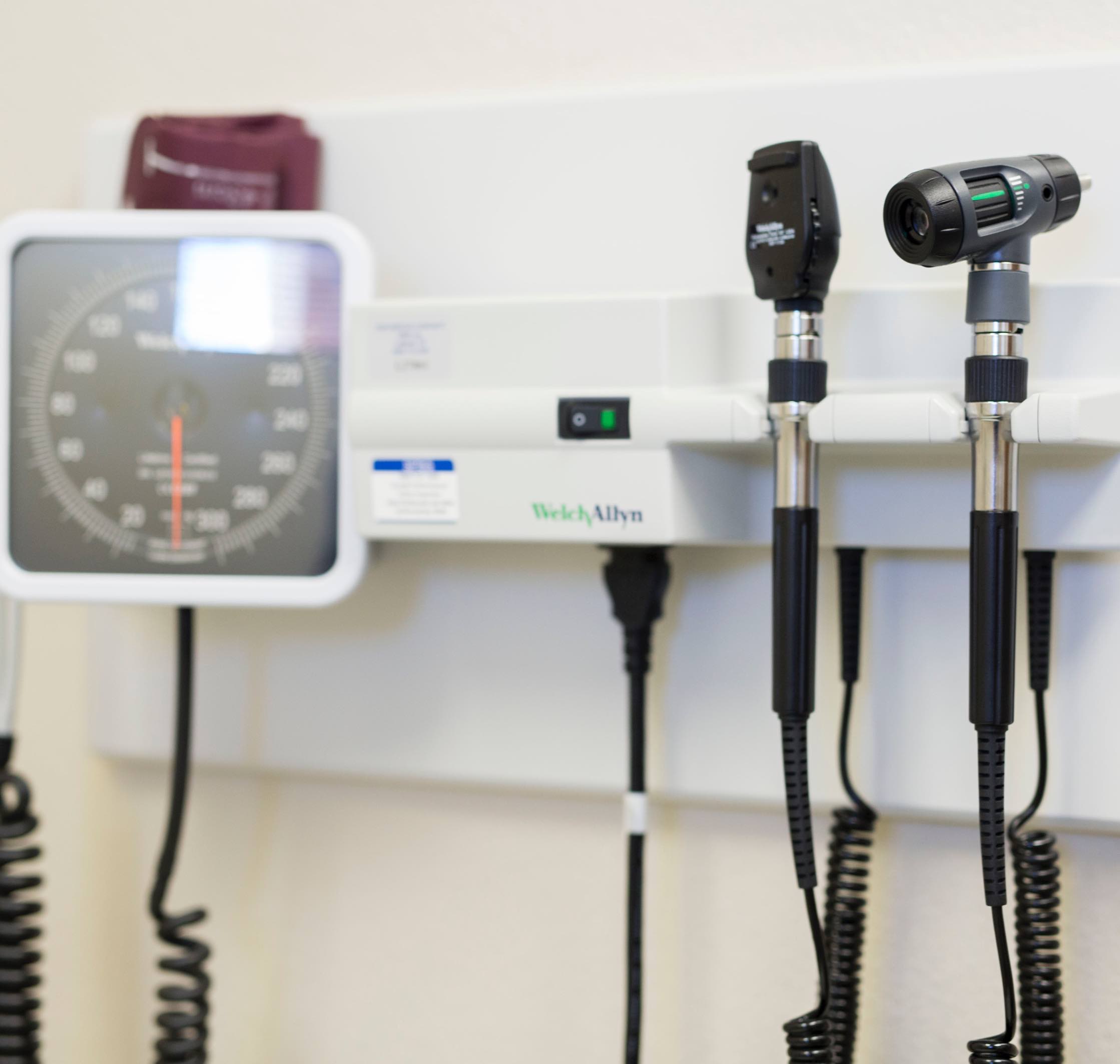 QUALITY & CONVENIENCE
---
THE HEARTBEAT OF YCH
At Yoakum County Hospital, we pride ourselves on the quality of care we provide for our patients. Not only do we pursue excellence in medical treatments, but we also provide the patient with the best all-around experience. Whether it's the convenience of short wait times, one-on-one care from physicians, the finest fitness accommodations in the area, or bringing physicians in from out of town who specialize in cardiology, dermatology, urology, and podiatry, quality and convenience are our greatest concerns.
It's a common misconception that "small town" is synonymous with "dated", but at Yoakum County Hospital, that's not the case. Even though we only serve a population area of 25,000 from West Texas and Eastern New Mexico, our facilities are nothing less than state-of-the-art. Our recently remodeled labor and delivery rooms and Dialysis Center house the newest technology to ensure the highest quality of care for our patients. We also provide a wide range of services from OBGYN to home health and are trained to care for all stages of life.
See Our Services
See Our Services

THE HISTORY
OF YOAKUM COUNTY HOSPITAL
---
---

1949
Yoakum County Hospital opens its doors with nine patient rooms, an operating room, maternity ward, and business office. Operated by Yoakum County, YCH was a general short term hospital managed by a Board of Directors.

1954
An expansion raised the hospital to a 30 bed capacity.

1963
Additions to the hospital resulted in 11 new patient rooms, new business offices, laboratory, x-ray, surgery, and labor and delivery rooms.

1973
Yoakum County Hospital opens an Emergency Room facility.

1989
After major renovations of all areas in October, Yoakum County Hospital reduces the patient beds from 41 to 24.

2001
West Texas Medical Center opens in August. The rural health clinic includes five physician offices, 14 exam rooms, and four procedure rooms.

2003
Yoakum County Hospital Home Health begins seeing patients in May.

2004
Dialysis Services of West Texas opens a new 4,530 square foot facility. A major renovation of the Emergency Room, Outpatient Surgery and Labor and Delivery rooms is completed in July. West Texas Lifestyle & Rehab Center opens it's doors in September.

2006
West Texas Medical Center Annex opens it's doors in August.

2007
In April, West Texas Medical Center merges with West Texas Medical Center Annex and adds three physician offices, nine patient exam rooms, and treatments rooms. A renovation also expands the hospital's Medical Records, Business Office and Administration Departments.